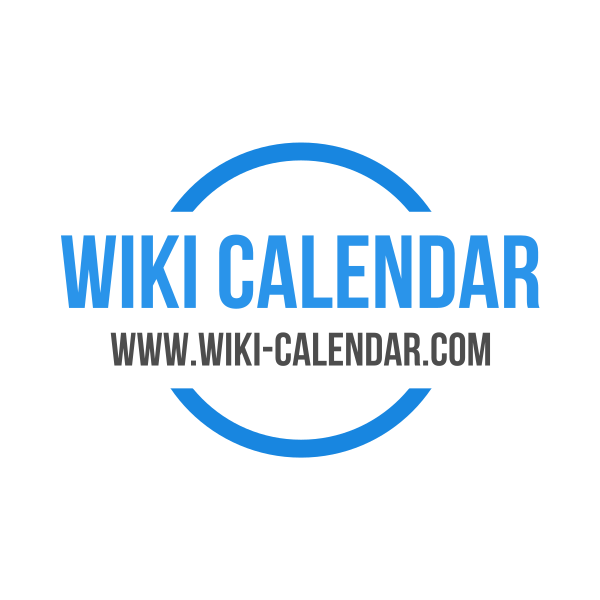 Hi there! Welcome to wiki-calendar.com. I'm Sharon Gore, a college senior studying graphic design. I share productivity, lifestyle and 2020 monthly calendars as .pdf files that download & print. I'm a creative doer who loves to take an idea, run with it and relish in its final product.
Hey there! If you're a company or blogger looking to sponsor Wiki Calendar, please contact me. You can also read more about my blog.
I would love to have you join me on Facebook, Twitter, Youtube, Pinterest, Linkedin and Instagram.