Hi there! My name is Sharon Gore and I am the founder of Wiki Calendar. I started this website after realizing that there was a need for printable calendars that are both beautiful and functional. As a digital designer for over a decade, I put my skills to use and created a variety of designs that suit different needs and occasions.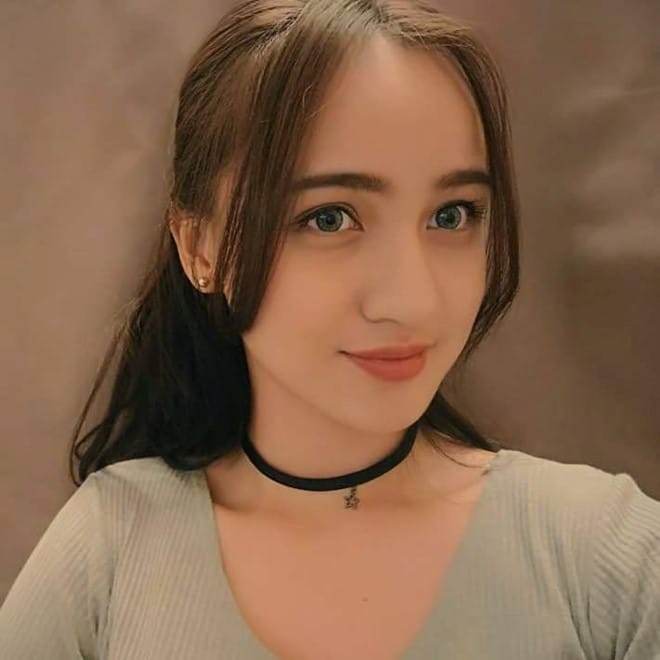 At Wiki Calendar, you'll find monthly, yearly, and blank calendars that are perfect for professionals, students, and parents alike. I understand the importance of having a calendar that is not only functional but also aesthetically pleasing. That's why I put a lot of effort into designing calendars that are both visually appealing and easy to use.
One of the things that sets Wiki Calendar apart is that all of our calendars are available for free. We believe that everyone should have access to high-quality, functional calendars without having to pay for them. We also offer both jpg and pdf formats for our calendars, so you can choose whichever works best for you.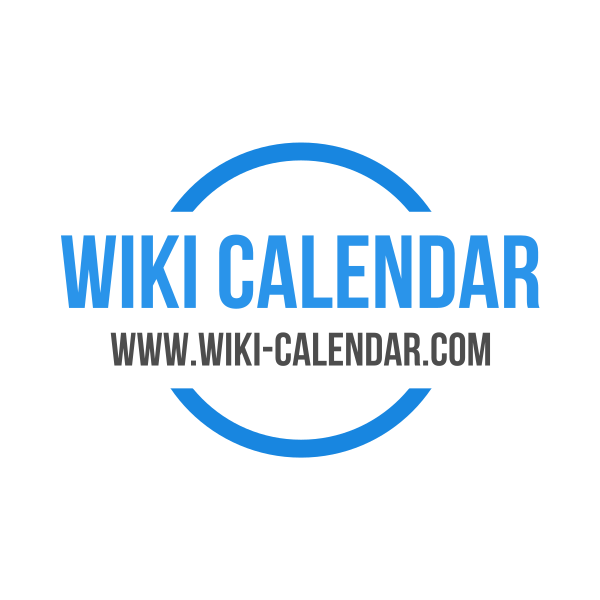 We're dedicated to providing you with the best printable calendars possible. Our calendars are in HD quality, so you won't experience any loss of quality after printing them. We hope you find our designs helpful and easy to use. If you have any questions or concerns, please don't hesitate to email us at [email protected]. We're always happy to help.
Thank you for choosing Wiki Calendar!
I would love to have you join me on Facebook, Twitter, Youtube, Pinterest, Linkedin and Instagram.