Are you tired of forgetting important dates and events? Look no further than our website, where we offer free printable calendars 2023. With monthly and yearly formats available, you can easily download and print as many copies as you need. Keep track of holidays and other important occasions by noting them down on our calendars. Our easy-to-use calendars are perfect for organizing your daily activities. Plus, our 2023 yearly & monthly calendars are designed to fit on a single A4 sheet, making them convenient to hang on your fridge or wall. Say goodbye to missed appointments and hello to organized living with our printable calendars!
We have good news for you! Our May 2023 calendars are now available for you to print and use. Don't wait any longer and start planning your month ahead. And if you're already looking forward to June, we've got you covered too! Our free Printable June 2023 calendars are just a click away.
Printable Monthly Calendar for 2023
Are you in need of a monthly calendar for 2023 that fits on a standard 8.5″ x 11″ paper? Look no further! Our selection of monthly calendar templates are free to download and print. Plus, they start the week on a Sunday and include important holidays and observances. Simply click on the image or download button below the template you like to get started organizing your schedule today!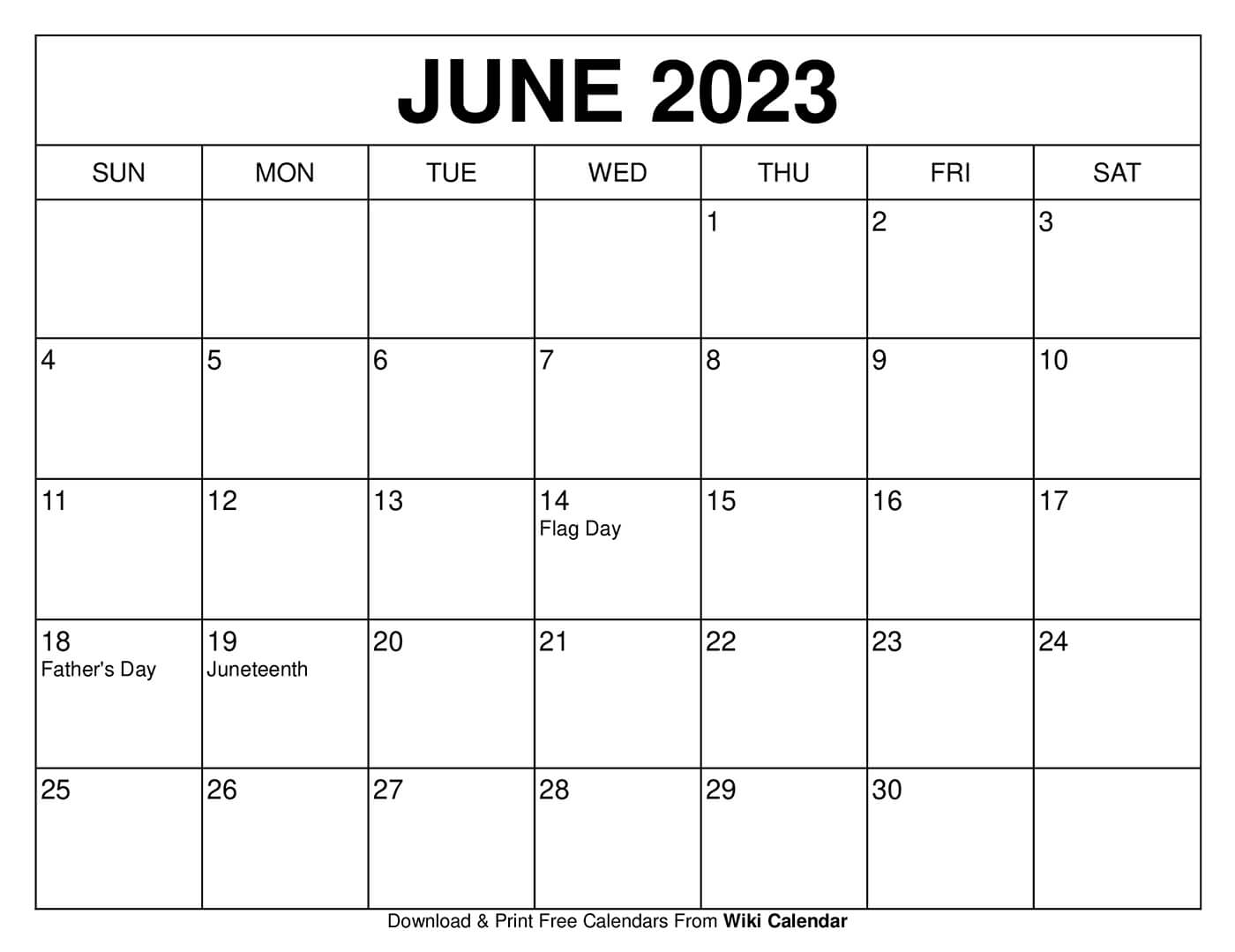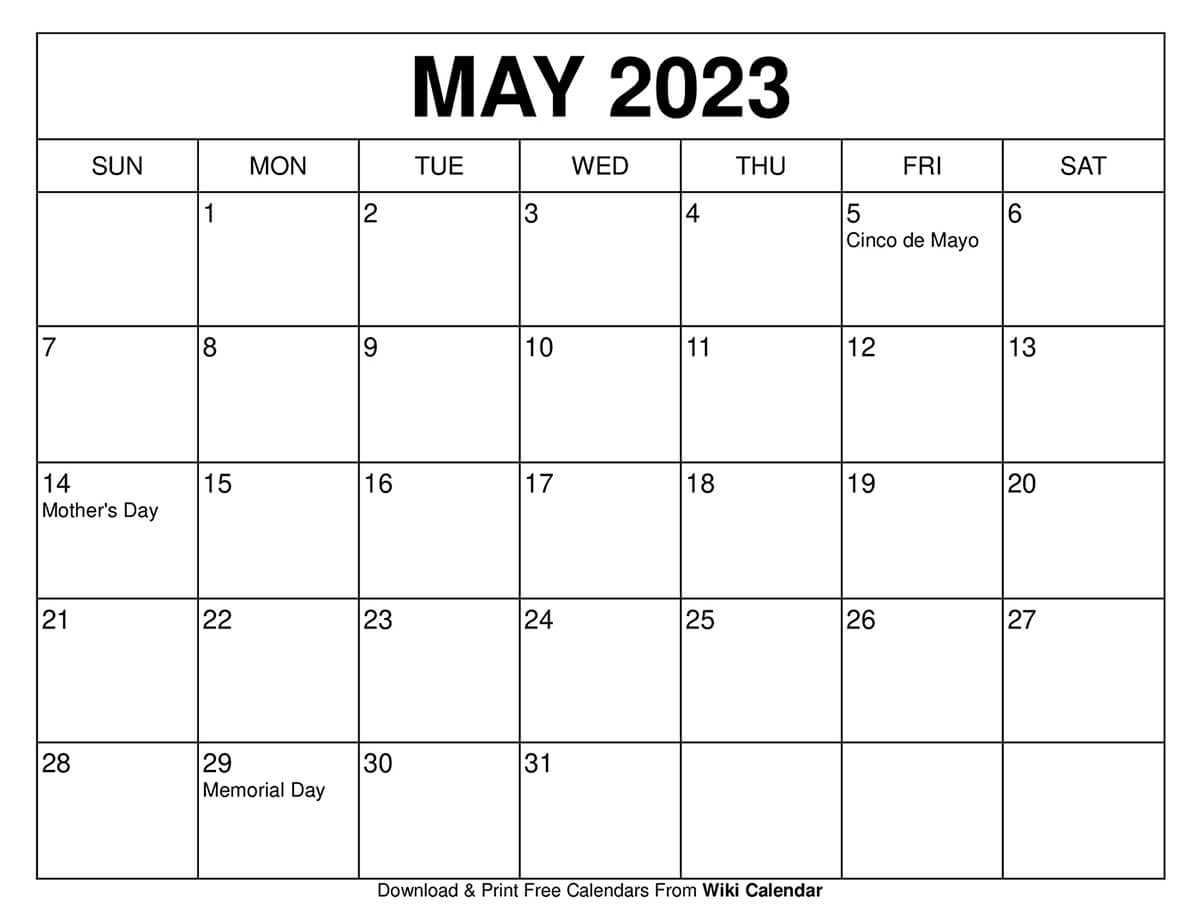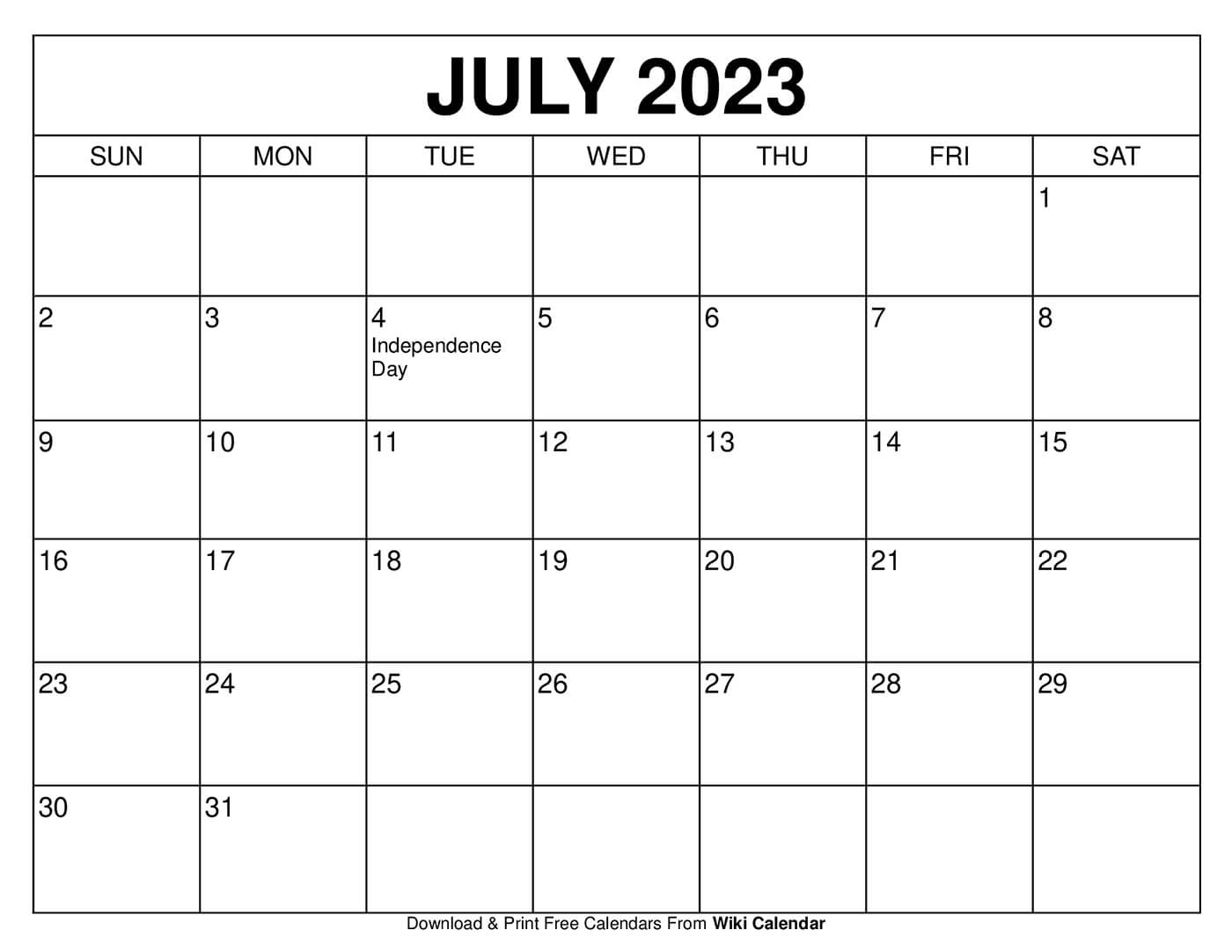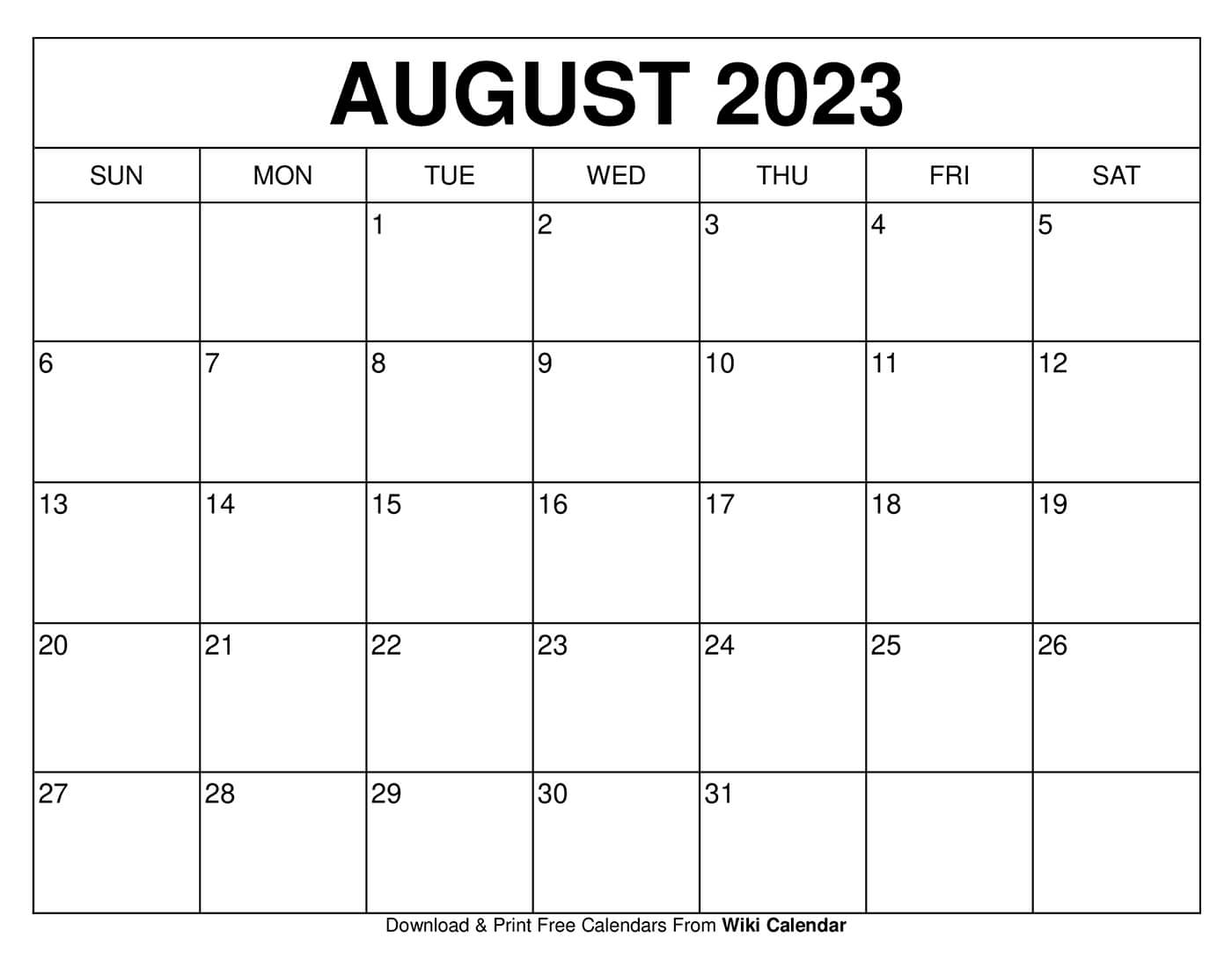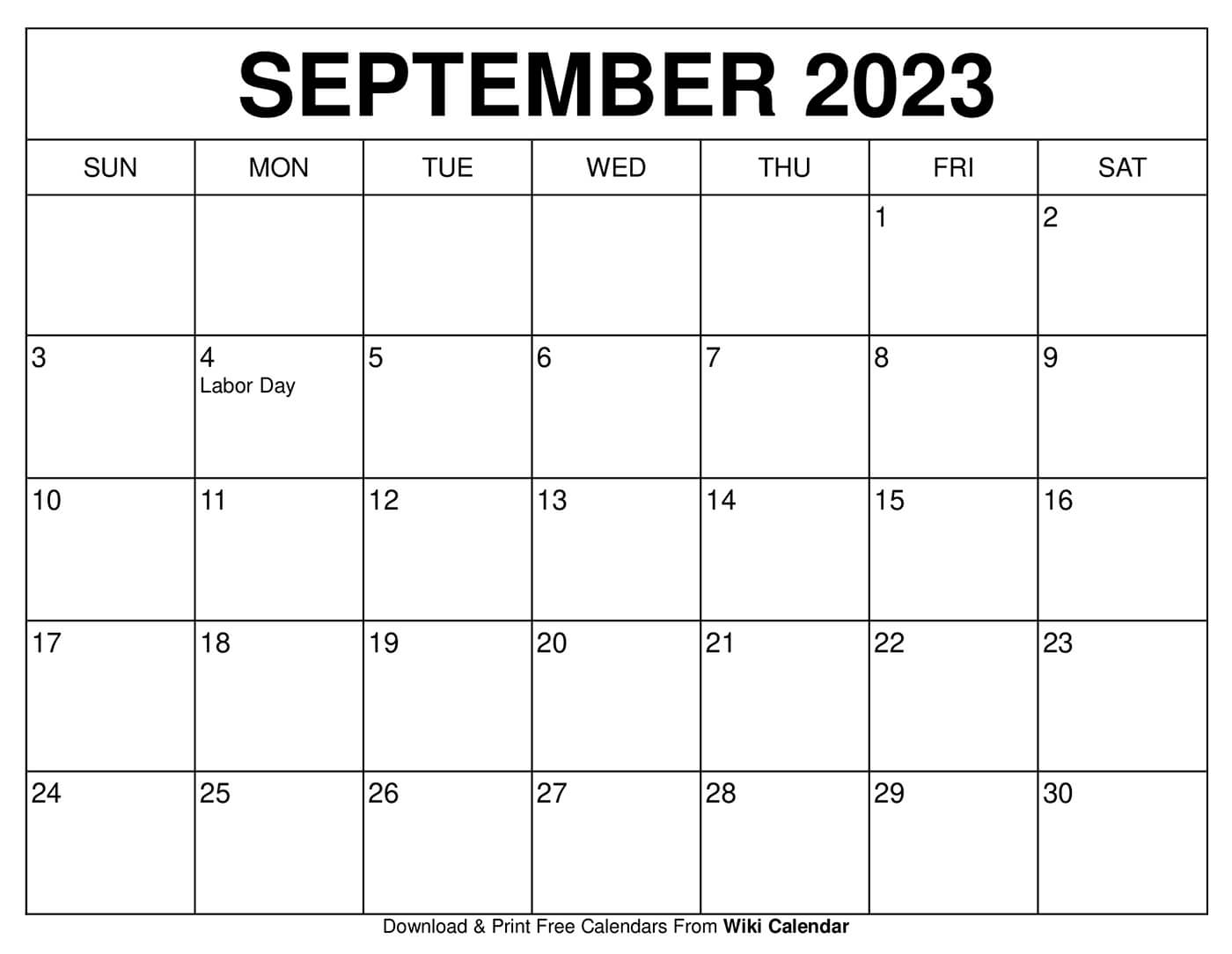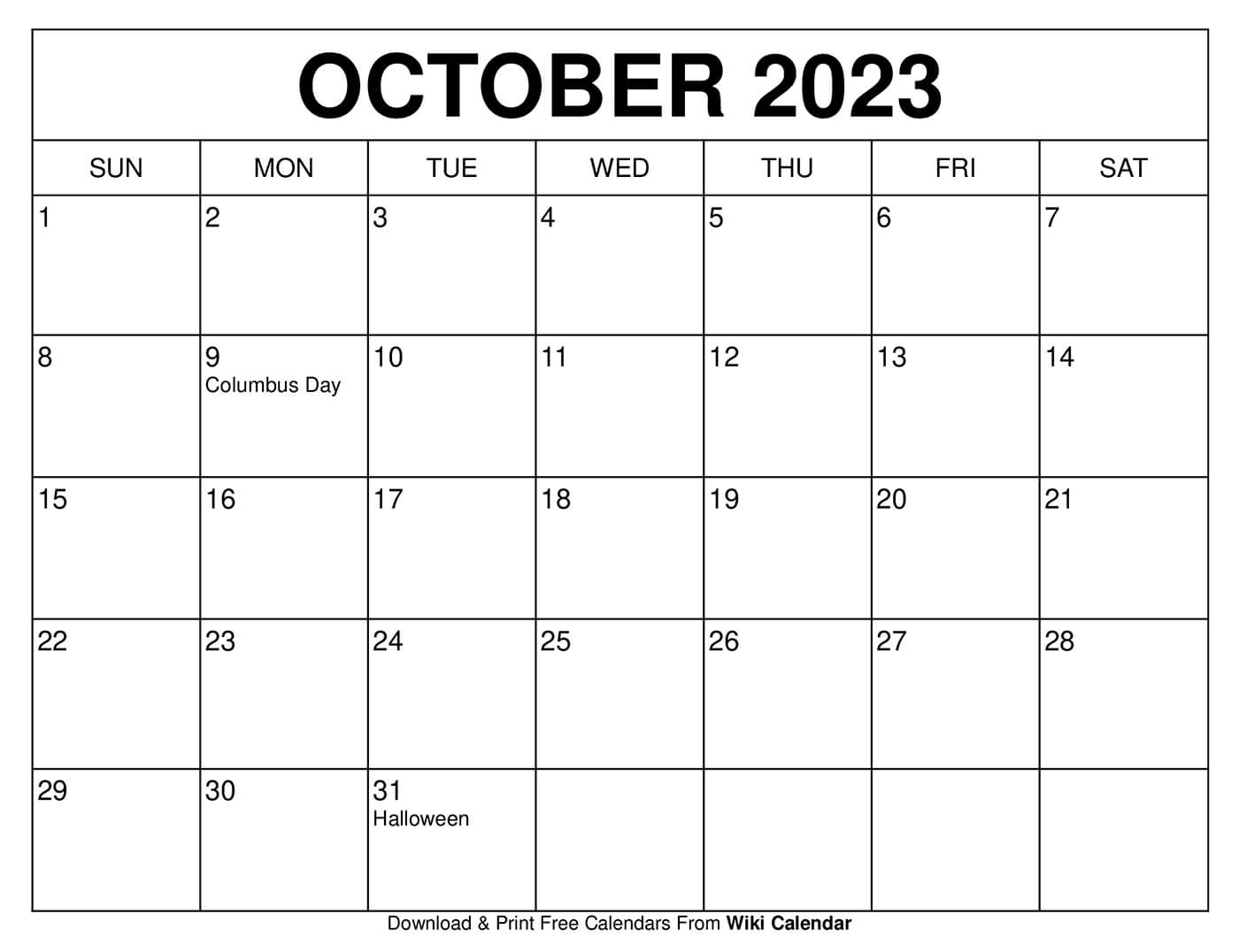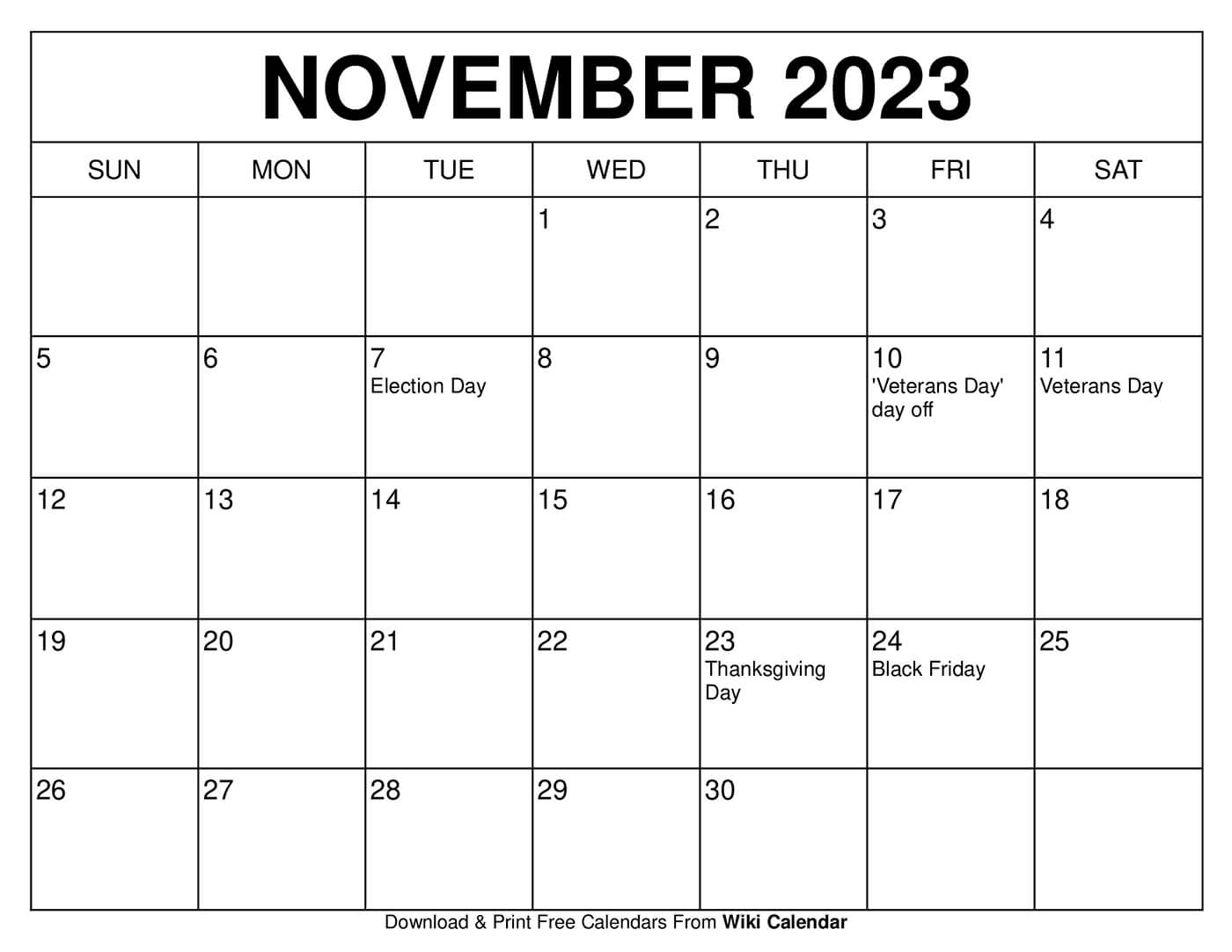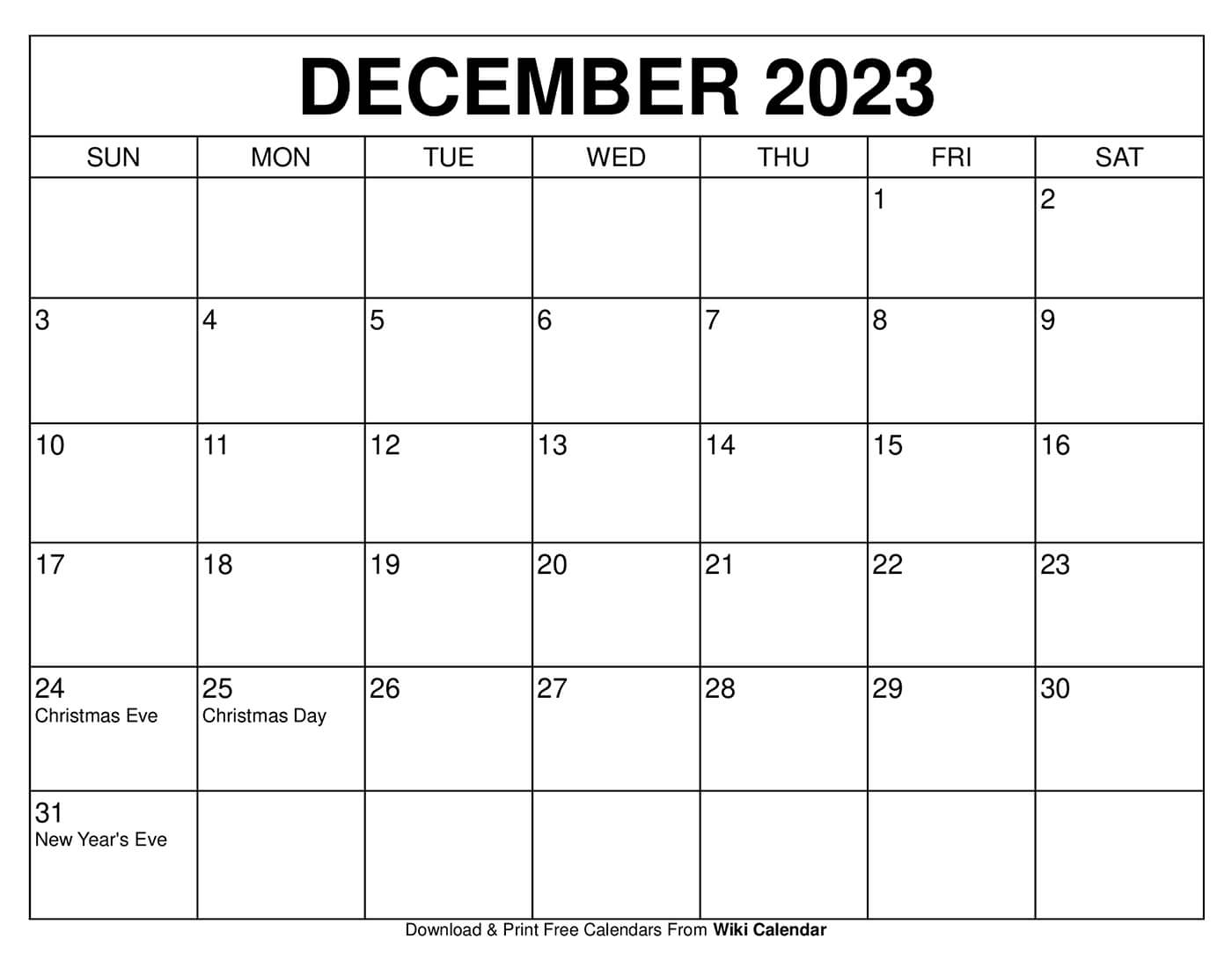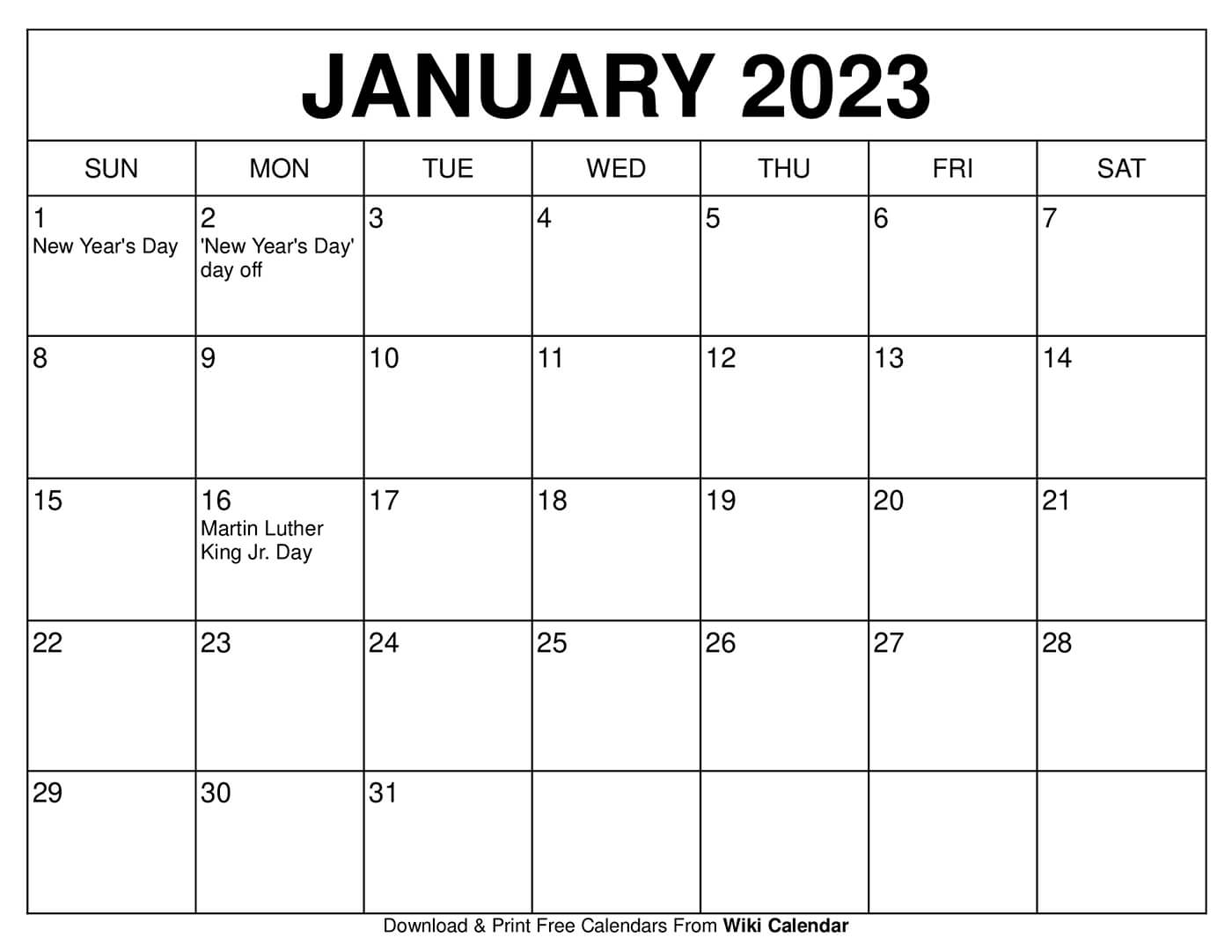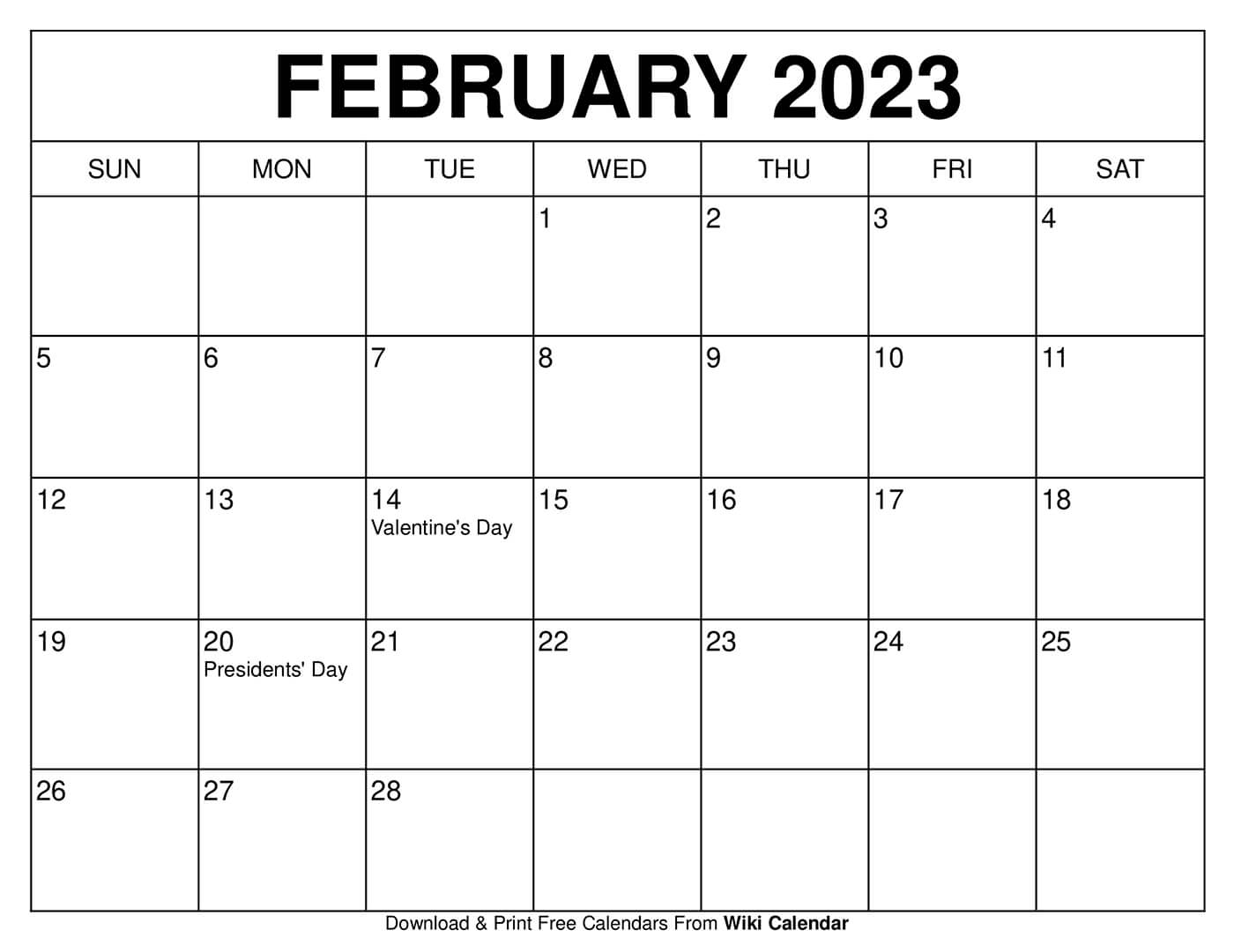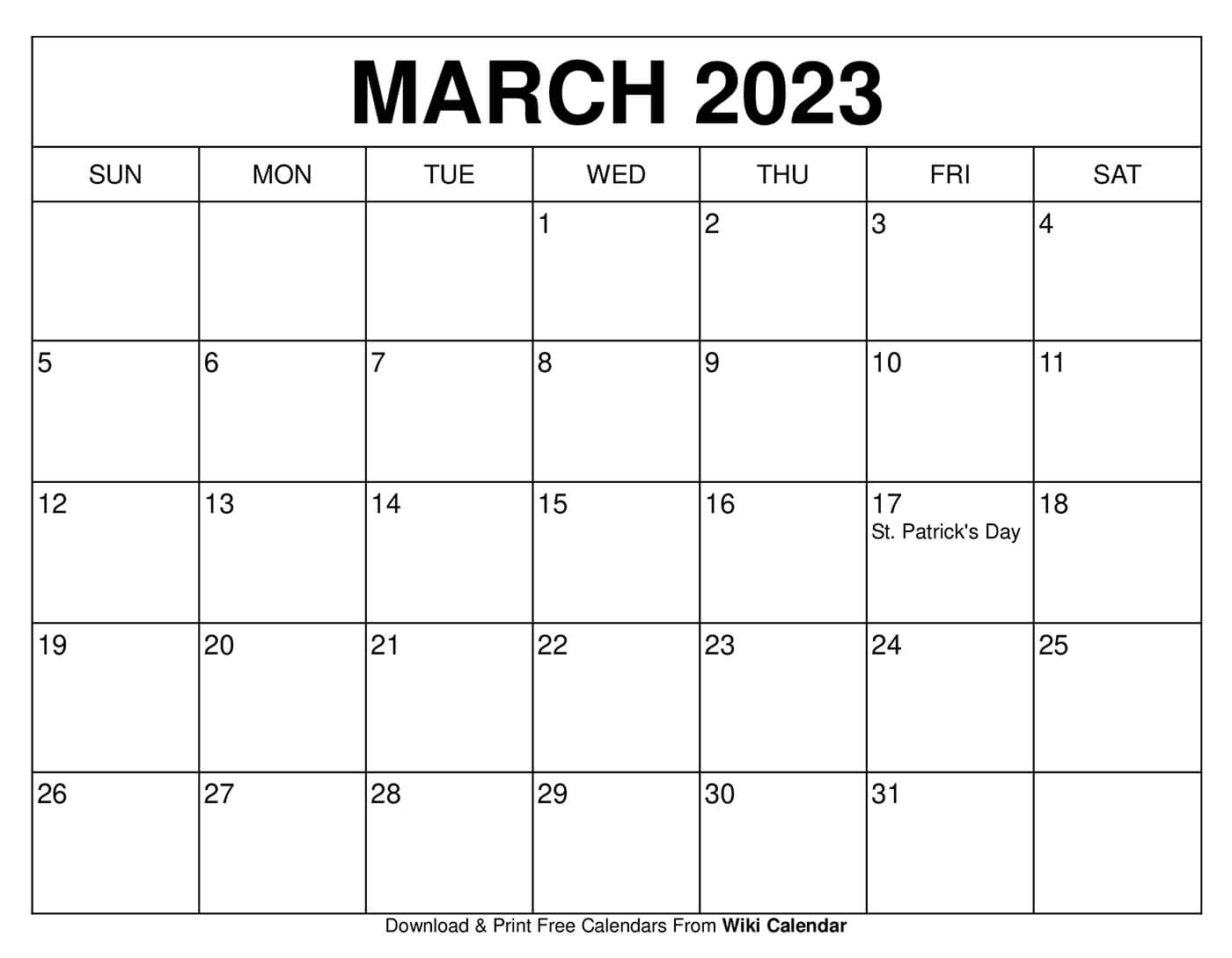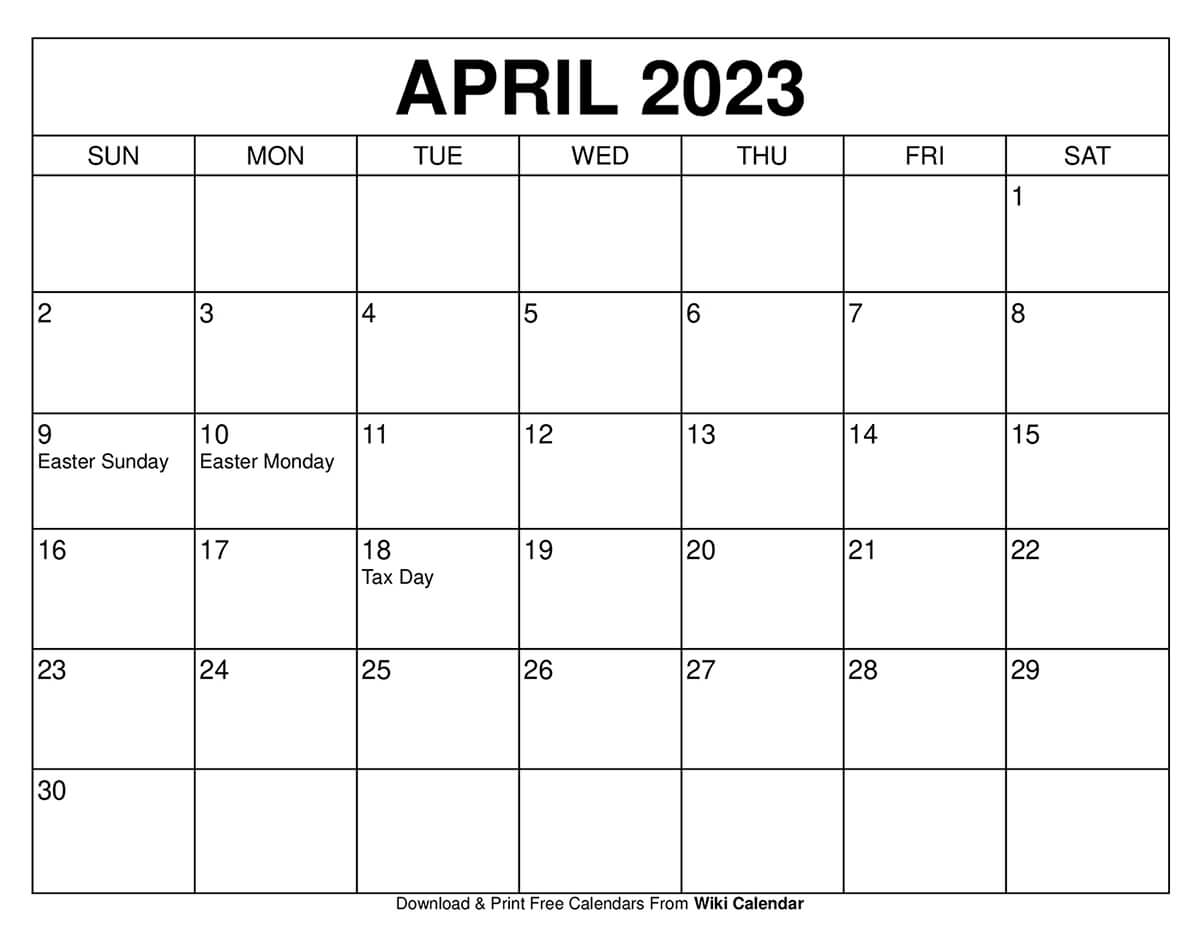 Free Printable Yearly Calendars
Keeping track of appointments, deadlines, and events can be difficult and stressful, especially when you have a busy schedule. Missing an important event or deadline can be frustrating and can cause unnecessary stress. Our printable calendar 2023 templates are the solution you've been looking for! Keep track of everything in one place, whether it's a work project or your family's schedule. Perfect for busy individuals or families, our calendars are customizable and easy to use. Download them for free today and start organizing your life!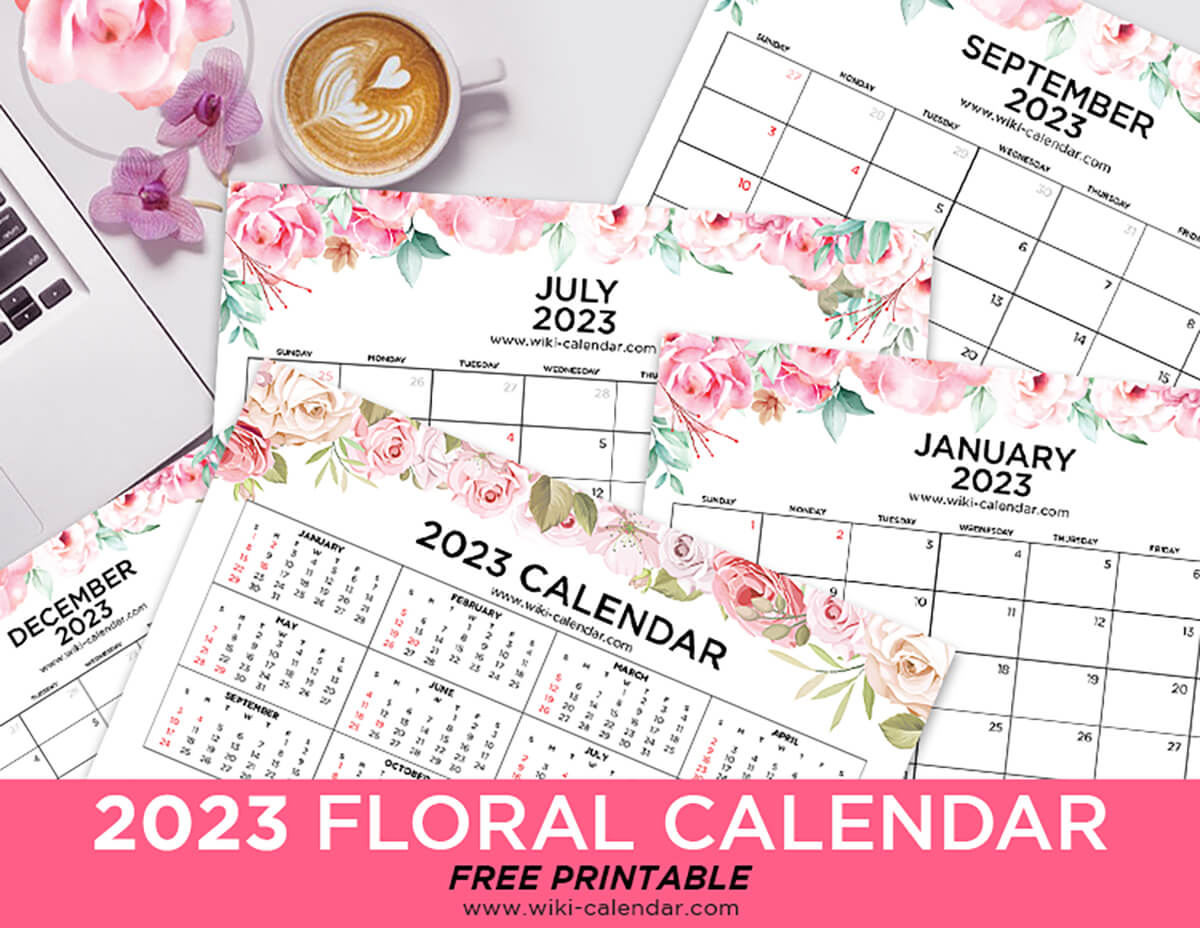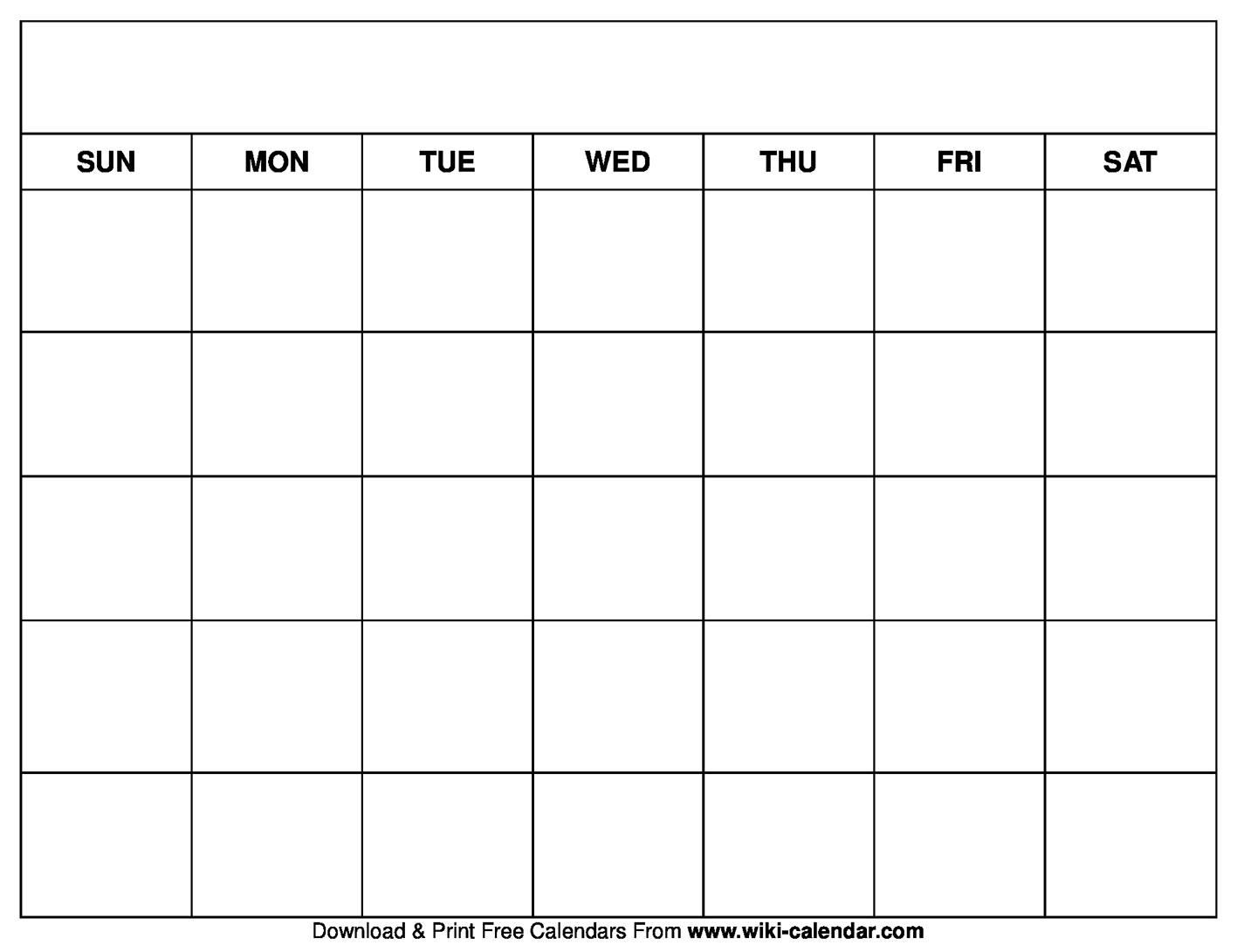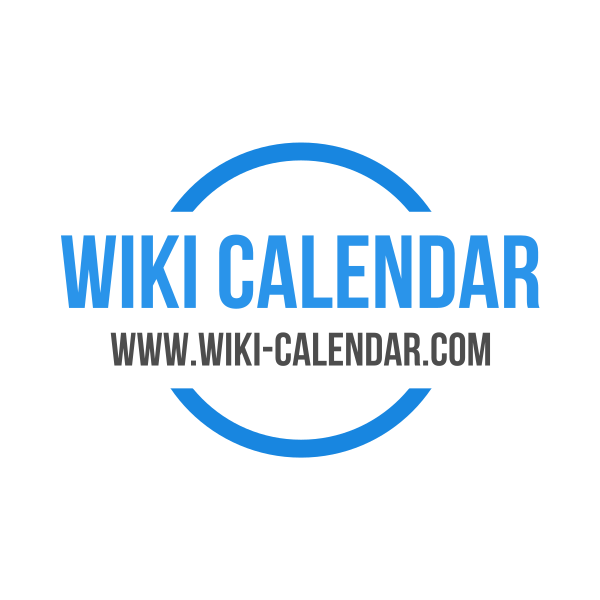 About Wiki Calendar
At Wiki Calendar, our 2023 calendar templates are printable and provide plenty of space to help you keep track of your daily activities. Whether you're a student, a professional, or a busy parent, our calendars are designed to be versatile and user-friendly. Use them as school calendars to note down exam dates, or as business calendars to mark important meetings and deadlines. With our customizable templates, you can easily create a personalized calendar that fits your unique needs. Download now and start organizing your life today!
We hope you enjoy using our calendars! Don't forget to share them with your friends. If you have any questions or concerns, please feel free to email us at [email protected]. We're always happy to help.